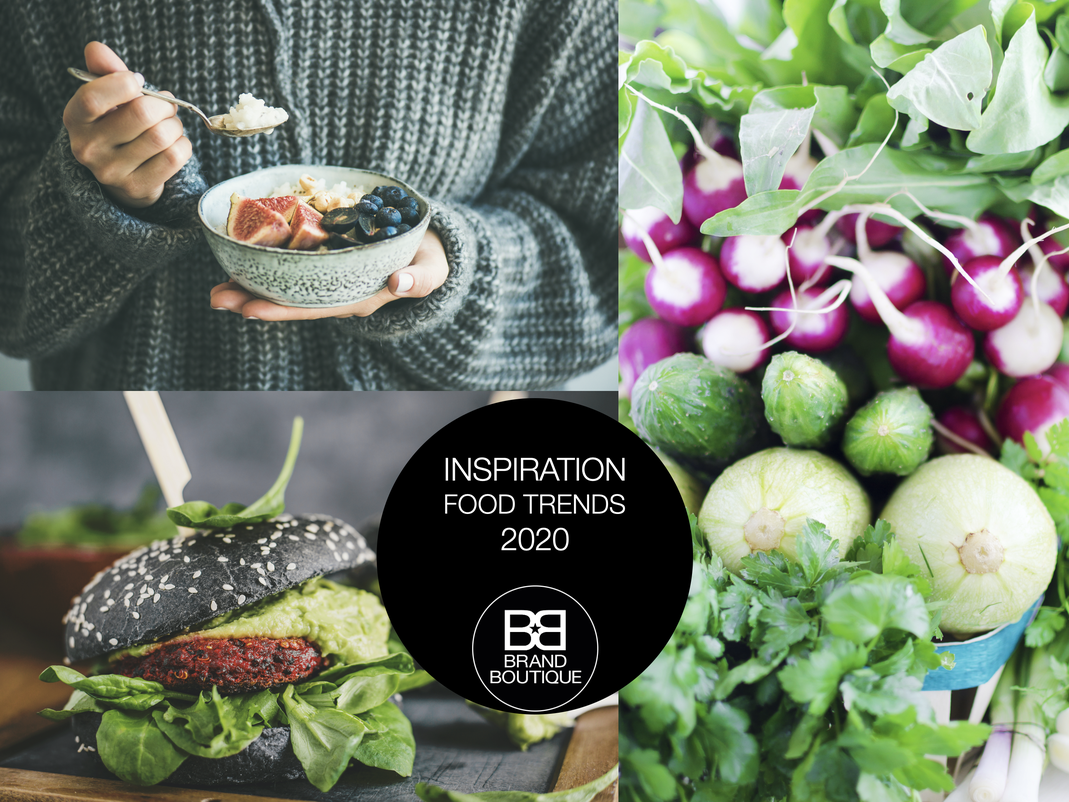 Food Trends 2020 by Nosh: an inspiring article by Beth Kaiserman – in a nutshell:
"In 2020, brand should cater to 'conscious and connected' consumers".
5 theses:
1. Beyond a trend: plant-based
2. Sustainability means real change
3. Convenience reaches the refrigerator
4. Brain Boost
5. (Alternative) Flour Power
For the DACH region, I personally see the points 1 and 2 as key, and 5 as rising.
Want more?
Ask for our study:
"Fantastic Flexitarians. About the powerful potential of a rising and striking community."
Summary:
"You want to be loved by Flexitarians? There you go: all you need to know about these intriguing Neo-Foodies. What they like, what they expect, what they're looking for, how to convince them. With the concrete implications for food brands - whether veggie, vegan or conventional. Facts & figures, best of benchmarks, spiced up with a super fresh online survey. Get inspired!"
#inspiration #insights #food #marketing #strategy #design #flexitarians
https://www.nosh.com/news/2019/in-2020-brands-should-cater-to-conscious-connected-consumers?utm_source=NOSH&utm_campaign=36c2db455b-mailchimp&utm_medium=email&utm_term=0_7c5f7cfa9b-36c2db455b-169623129