30 SEC READING | NEO BEAUTIES by BRAND BOUTIQUE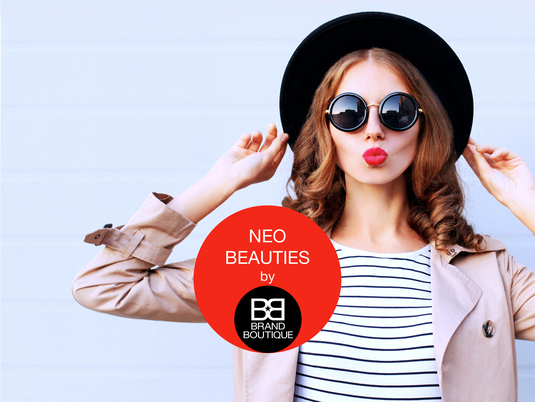 Oder: die kontinuierliche Beobachtung einer spannenden Meta-Zielgruppe, sicherlich sehr harmonisch mit unseren NEO FOODIES verbunden...
WER SIE SIND
Beauty Boosters (no Transformers) &
Enthusiastische Entdecker &
Harmonieliebende Hedonisten
DIE TRENDS, DIE SIE
BEWEGEN – FROM A TO Z, AUSZUG
D. Definitiv Sinnvoll(er).
G. Global Locals (from Korean Beauty to Urban Ethnics)
I. Indie & DTC Brand Fans.
L. Local Naturals Lovers.
Millennials, ja klar. Aber denkt noch jemand an alle Beauty Lovers & Optimizers >40? Durchaus die größere, kaufkräftigere und teilweise engagiertere Zielgruppe. Just saying...
MEHR? Möchten Sie das ganze Trends-Alphabet mit spannenden Benchmarks entdecken? Rufen Sie einfach an - wir freuen uns auf Sie!